About Kalpana Karia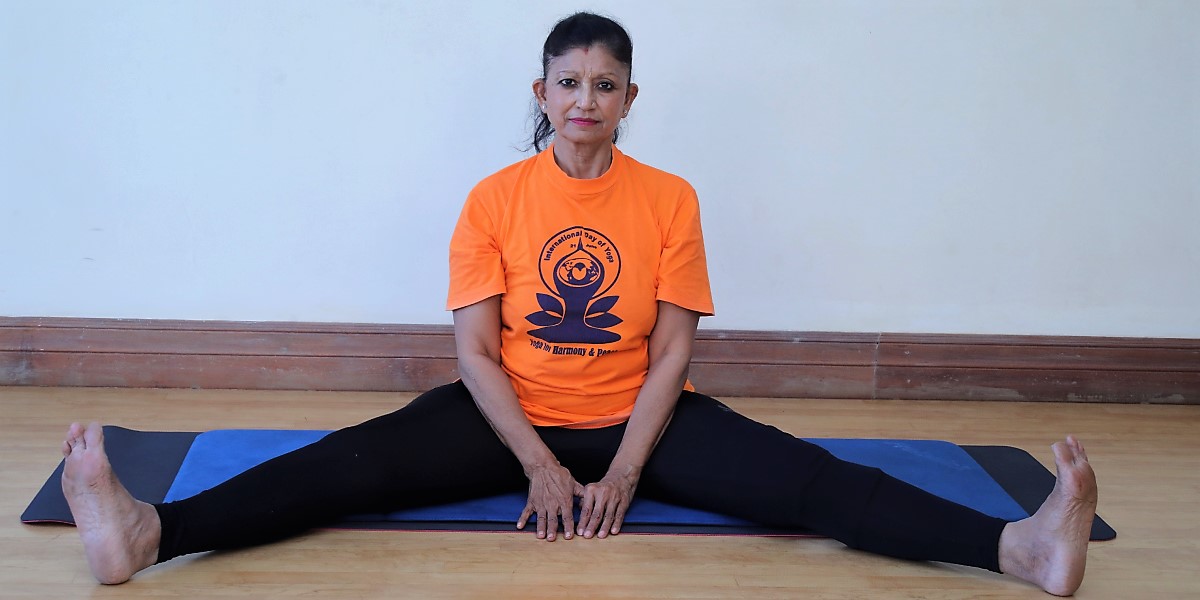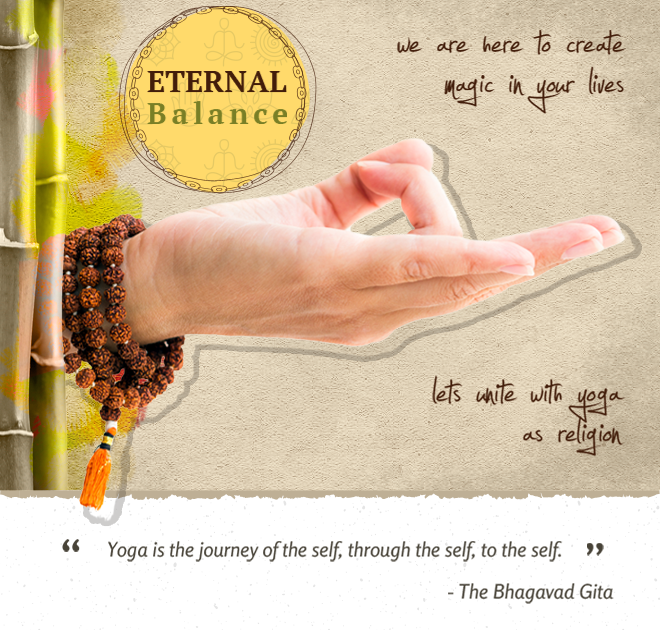 At the age of 10, Kalpana Karia began learning yoga from her father Mr. Dhanjibhai Khagram. Later while studying Radiotherapy in London, she joined the school of Yoga. On completing her education in the U.K., she proceeded to India where she took an intensive Yoga training course at the Shivananda Ashram in Rishikesh.
Yoga has always been her passion. She was never stopped learning and has attended many different institutions and seminars around the world to constantly update her knowledge and skills. In 1980, she started teaching Yoga in her home town Kisumu from 1982 to 1986. She did a television series teaching Yoga to everyone.
In 1997 she was appointed as the director for East African Studies by the British School of Yoga. She taught Yoga voluntarily and trained many teachers. In 2010, she had a major car accident in which she had 9 fractures on her back. This was very traumatic for her because her only worry was that she would not be able to practice Yoga perfectly. Fortunately, for the last 4 years, she has resumed her classes, teaches in schools and has also conducted and organized the 'International Day of Yoga' .
She hopes that through her revised, simple yet comprehensive book, she will be able to pass on the IMMENSE BENEFITS OF YOGA TO ALL.